FOLLOW THE BILBIES:
Rescue From The Hart  is an animal rescue organization located in Los Angeles, California, thanks to this organization a dog with severe malnutrition managed to obtain a new life opportunity after being on the verge of death because her inconsiderate human mother left her intentionally endure hunger.
When the dog (that they decided to call "Angel") was found, she had a devastating appearance, they could see her naked ribs protruding and because of the same malnutrition, her organs were presenting problems.
They named her "Angel", referring to the great miracle that she is alive today.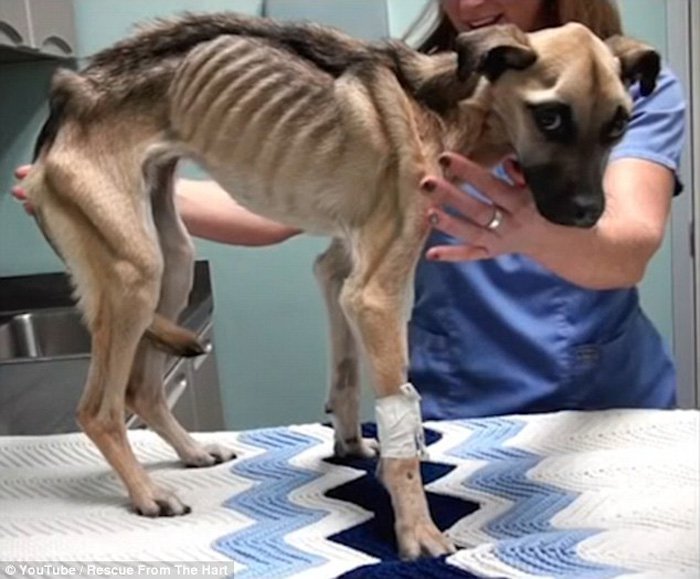 A lot of volunteers decided to support Angel with her rescue and recovery process, including a sweet little girl.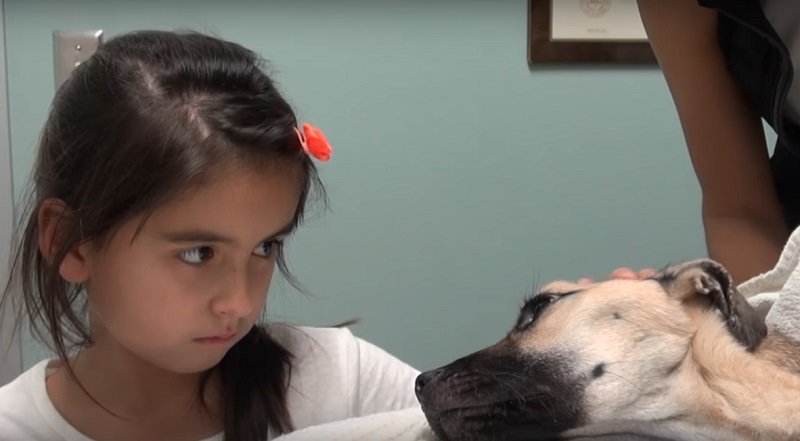 The dog did not have much hope to survive, but thanks to Rescue From The Hart , she is currently healthy and with an unrecognizable appearance. The recovery of Angel was documented through a video that was later shared on the Internet and that has touched the hearts of a large number of people.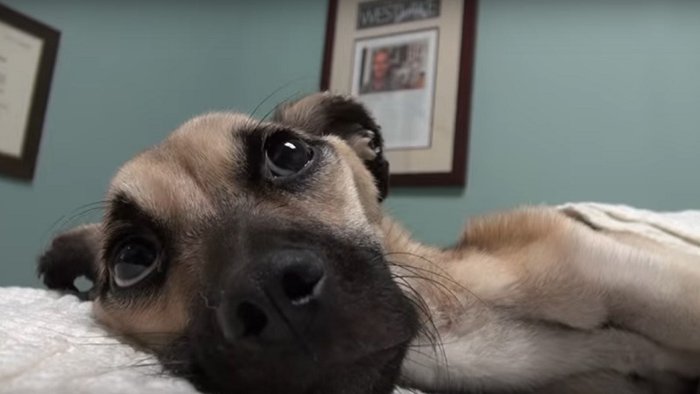 Most likely Angel spent many months without feeding properly, her legs were very weak and during the rescue she was not even able to stand on her own.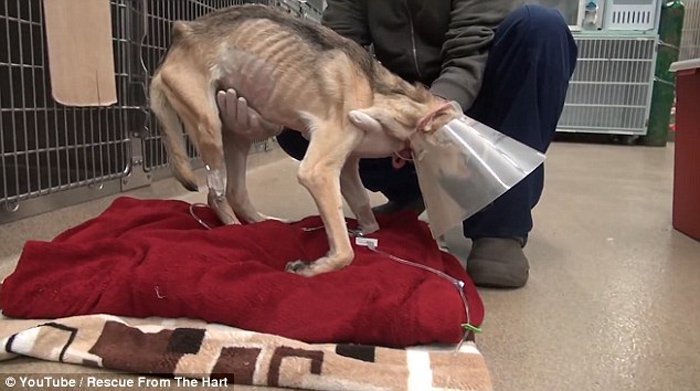 Angel's recovery process took about a year, at the end of the video you can see the dog running in the clinic and being taken to walk by the workers of the organization, she looks really radiant compared to when she was rescued.
The one responsible for the dog being in these terrible conditions is Kay Buell, who acknowledged having committed similar acts of animal cruelty with other dogs . After more than 18 months of struggle by the organization, she was sentenced to 1 year in prison, 3 years of probation and she can not have animals under her charge for 10 years.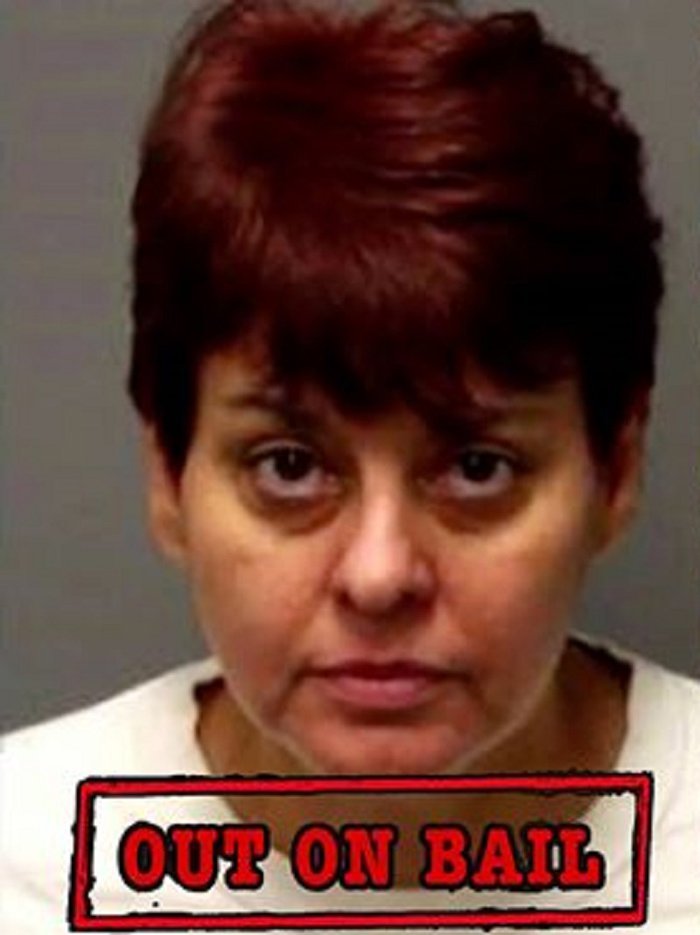 The organization published on Facebook:
"DDA Ploghaus has explained that under the current California law, this is all she can be charged without going through a full trial."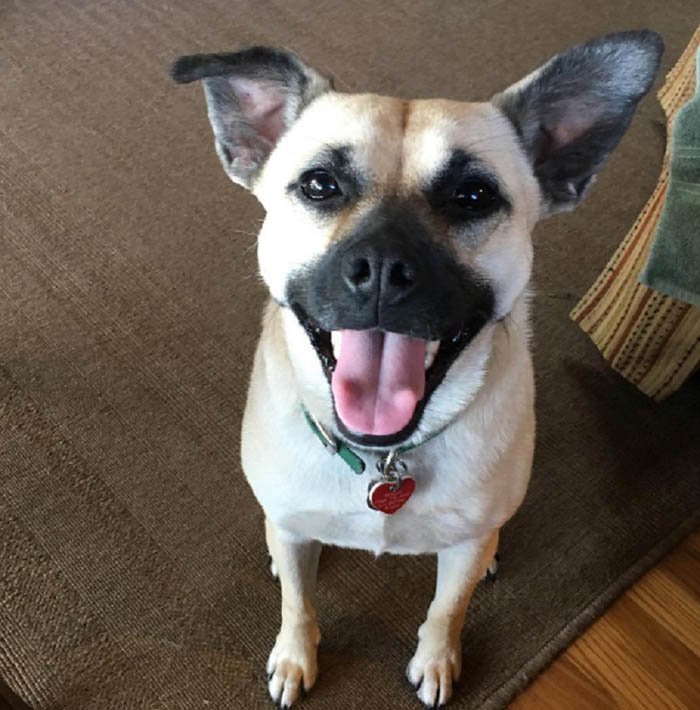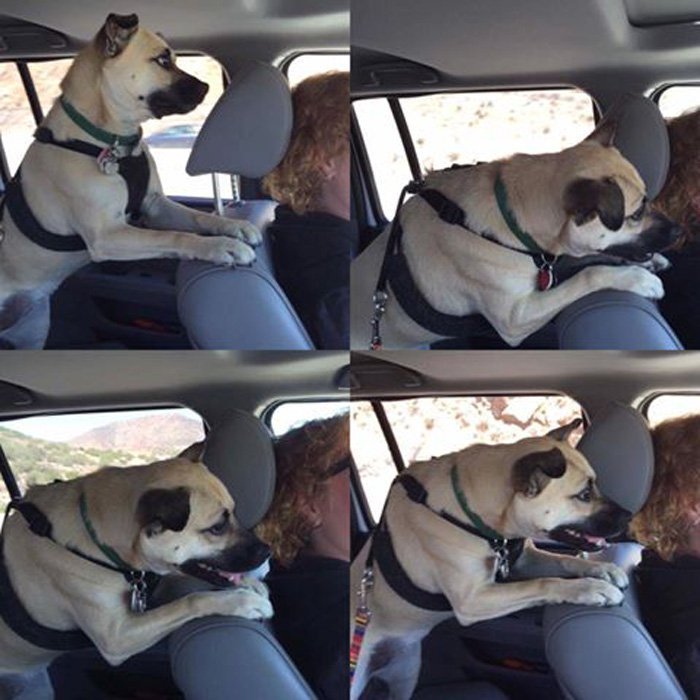 This is without doubt one of the most significant rescue stories of the organization so far. Currently, Angel lives with a new family where she is receiving many doses of love and care as she really deserves it.
If you want to make a donation in favor of the organization Rescue From The Hart , you can do so by clicking here.
More information:   Daily Mail | Rescue From The Hart