FOLLOW THE BILBIES:
Lyn Crawford runs the Jackson Friends of the Animal Shelter in Mississippi, United States, a volunteer group that cares for and helps give adoption to animals that have been found in the streets for animal control. She received a message from a woman named Joyce who had just lost someone dear to her.
Lyn told The Dodo:
"Her dog, Daisy, had gotten out of her backyard on June 20 and went missing. She couldn't find her anywhere, she sent us a picture of the dog, asking that we keep an eye out for Daisy. She was so worried."
Lyn showed the picture to her companions, but as the days went by without signs of Daisy, the hopes of finding her began to diminish. But soon something changed.
Lost dog can not believe she's seeing his mom again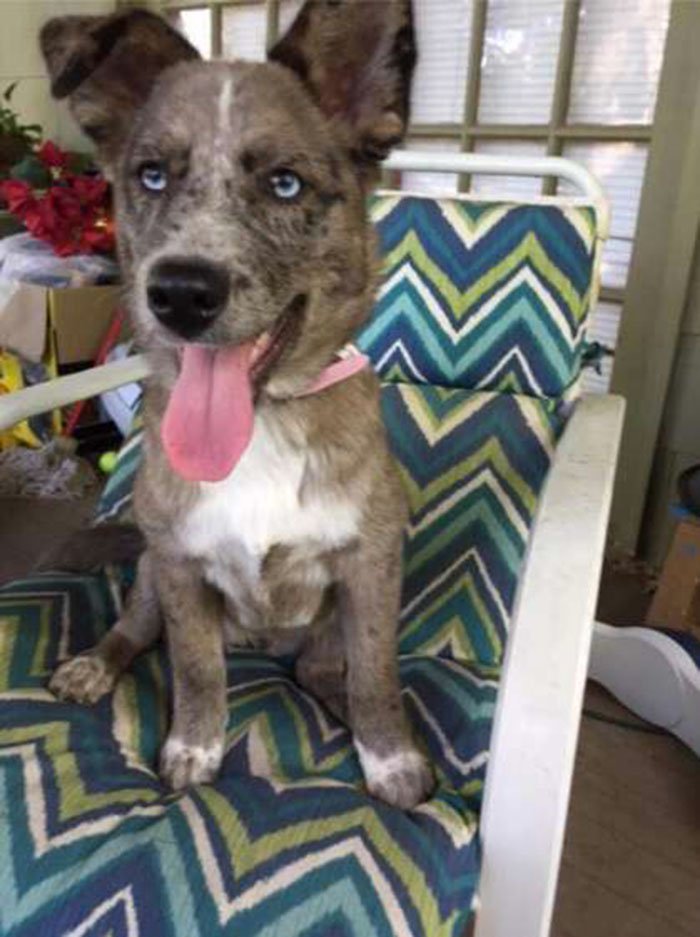 Lyn said:
"One of our volunteers was at the shelter when, just that minute, a shelter worker brought a dog out, our volunteer took a picture of the dog and sent it in. Then one of our other volunteers saw it and said, 'I think that's the dog that Joyce messaged us about a couple of weeks ago. I think it might be the same dog!'"
Although they could not identify it with certainty, the dog in the photo looked like Daisy.
Lyn said:
"She looked so scared, it was hard to tell if it was the same dog,"
Then, Lyn sent the photo to Joyce. Even she was not sure if it was really Daisy.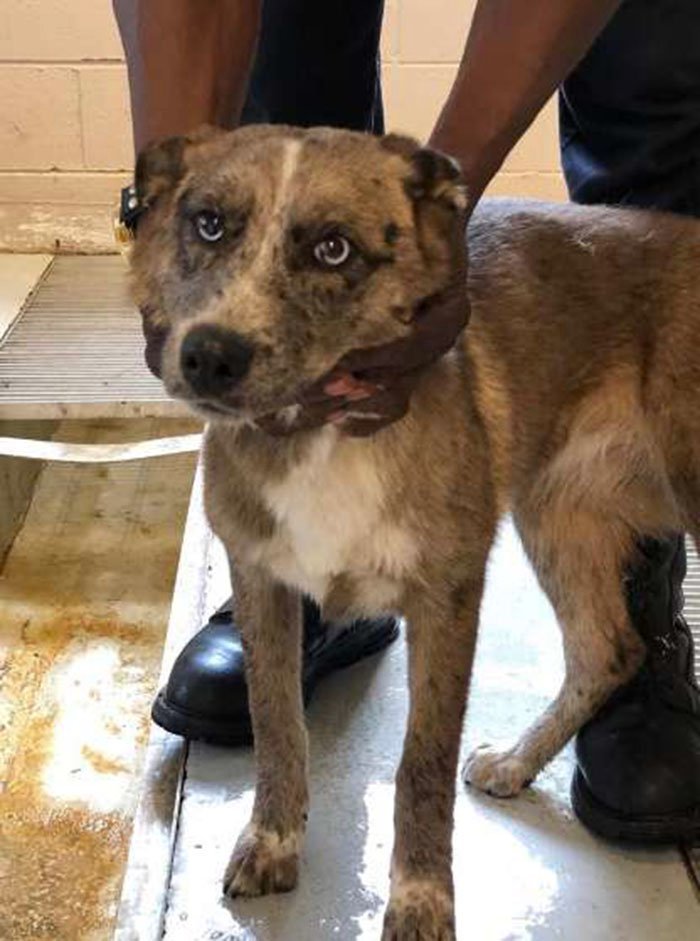 Lyn said:
"She said she didn't know because she'd never seen her dog looking so scared, so our volunteer asked Joyce to meet her at the shelter to see if it was her. Joyce left work and went to the shelter."
In this video we can see the moment when the frightened little dog appeared and was reunited with her mother.
Lyn said:
"They asked Joyce, 'Is this your dog?' But after Daisy saw her, there was no doubt at all."
Immediately Joyce and Daisy's sad faces were replaced by the joy of meeting.
Lyn said:
"We're just thrilled. Happy endings like this just make us so excited, Joyce is just so grateful to have Daisy back. It makes all the hard work definitely worth it."