FOLLOW THE BILBIES:
Lana is an 8 month old female dog who lives in Brazil, she is still a puppy, but that does not mean she does not know how important it is to be kind. A photo of her sharing her new blanket with a homeless dog has become viral on social networks and everyone admires how kind she is.
Lana was rescued from the streets with her brothers at the end of last year. Shortly thereafter, she was adopted by Suelen Schaumloeffel and her boyfriend, growing up as a very happy pet in her new life.
Dog drags her new blanket to share with a homeless dog
But despite having now all the love and affection a puppy could expect, Lana clearly has not forgotten how difficult life is for dogs who do not have a home.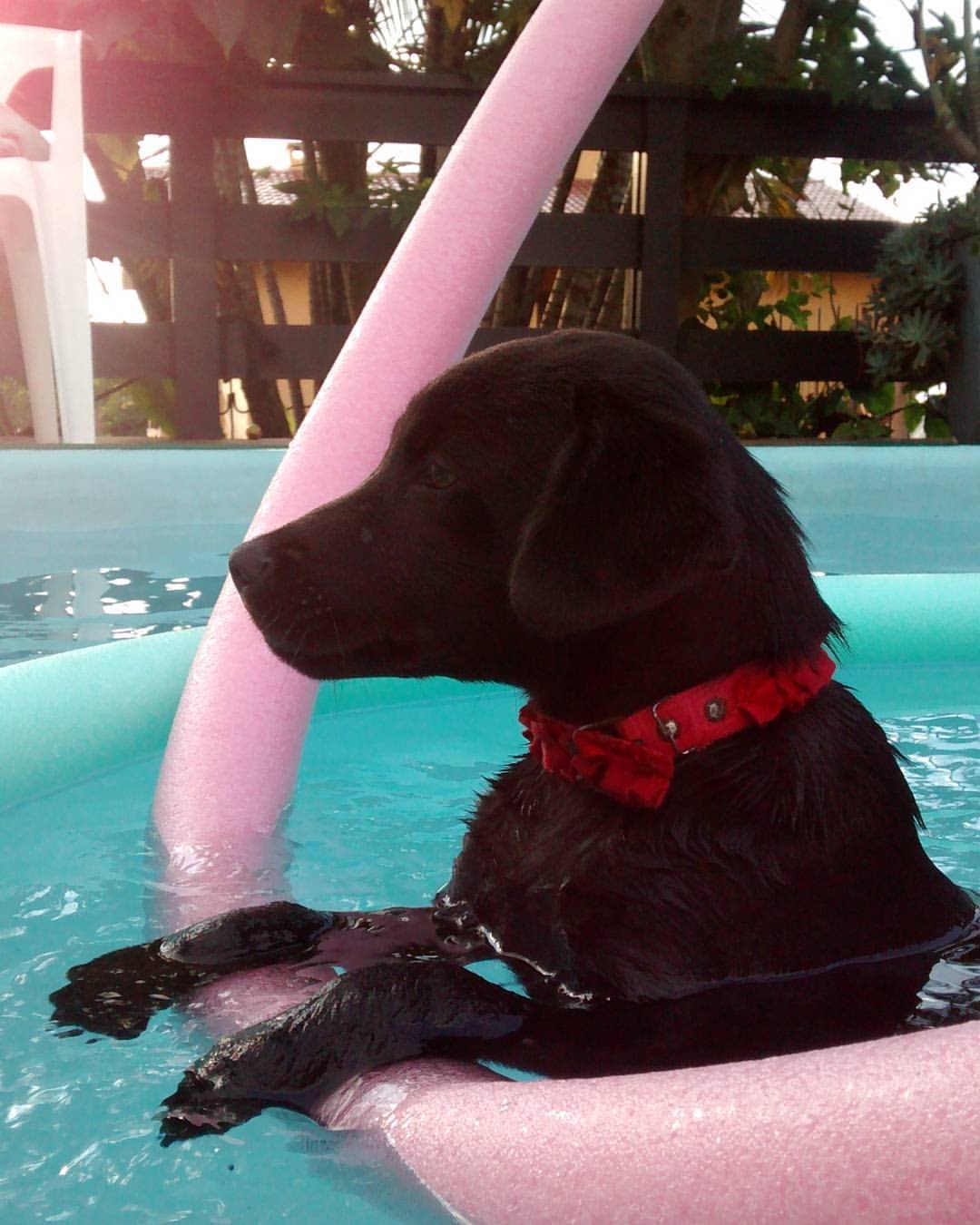 The weather has been pretty cold in that region recently, so this week Suelen bought a thicker blanket for Lana to stay warm. But Suelen did not know that after leaving Lana at night, she would soon give up some of her own comfort for the sake of a new friend.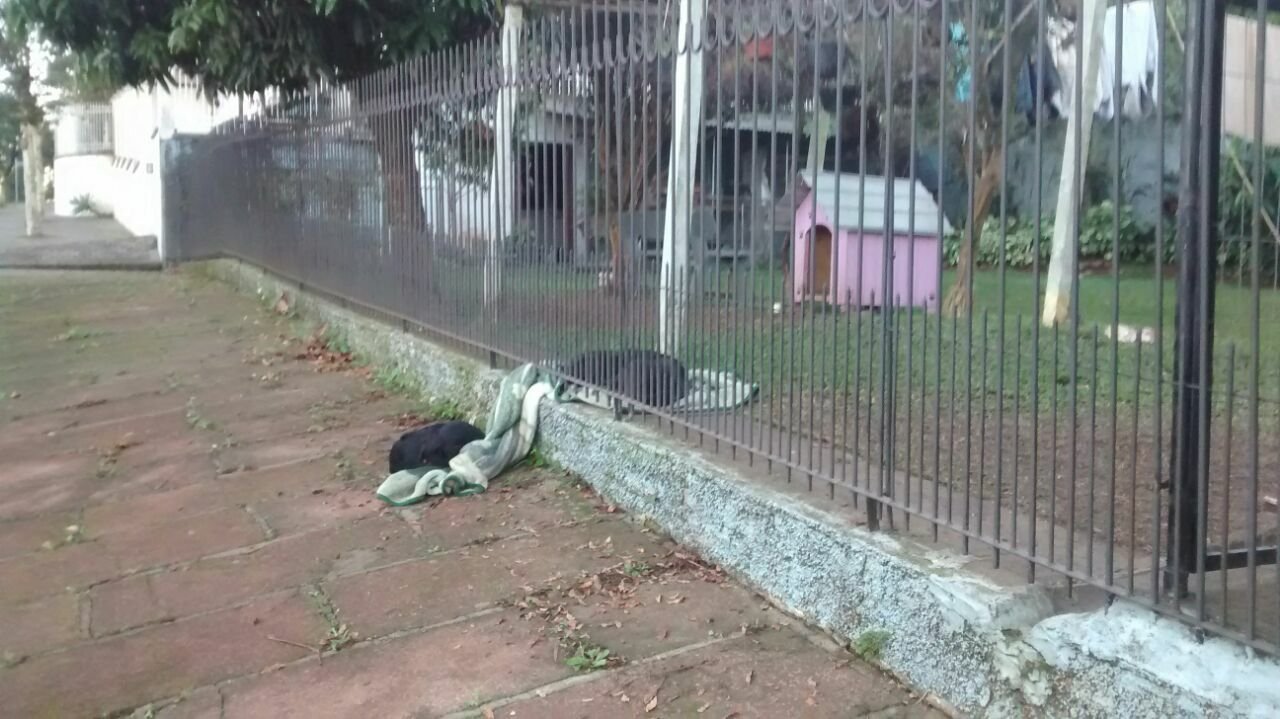 In the morning, when Suelen's boyfriend went out to work, he discovered that Lana had dragged her blanket outside to share it with a homeless dog.
Suelen posted on Facebook:
"Seeing the friend homeless and cold, Lana did not hesitate to share the blanket. She took it to the fence and offered a piece to her friend."
Lana shares her blanket with a homeless dog
Suelen says he had seen that other dog for the first time near his house the day before. However, she was not sure if she was a stray dog; he had run away when she tried to get closer to him for an identification tag. Apparently, Lana befriended the dog and decided to help him.
Suelen told The Dodo:
"I thought, 'How beautiful what she did for her friend', my best four-legged friend reminded me of something so important: generosity!"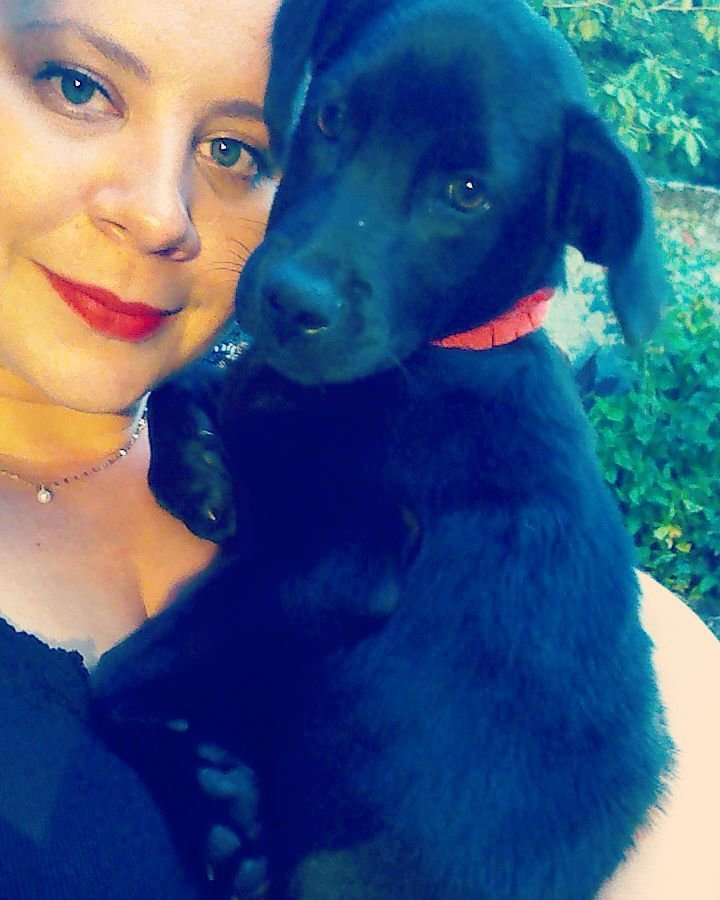 Since then, Suelen and her boyfriend have seen the dog intermittently, but he keeps fleeing every time they try to approach. They hope that, if he is lost, they can help him find his way home. Meanwhile, they've been giving him food and water, after all, that's what Lana would do if she could.
Suelen said:
"She is the nicest little dog I've ever met, we forget sometimes the difference we can make in someone's life. She reminded me of this."
More information: Facebook | Notas de Mascotas